scraper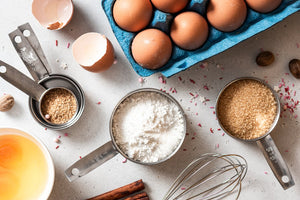 Are you baking a cake or making cupcake muffins? Are you getting ready to bake up your classic cheesecake recipe or making your customers favourite dinner rolls? Having the proper pan, accessories and trays will simplify the baking process and ensure perfect baked goods.
$10.00 postage and handling fee. Free delivery for orders over $75.00 AUD.
Fast Delivery - items shipped within 3 to 5 working days.
Baking Accessories